Iceland Tour June 2024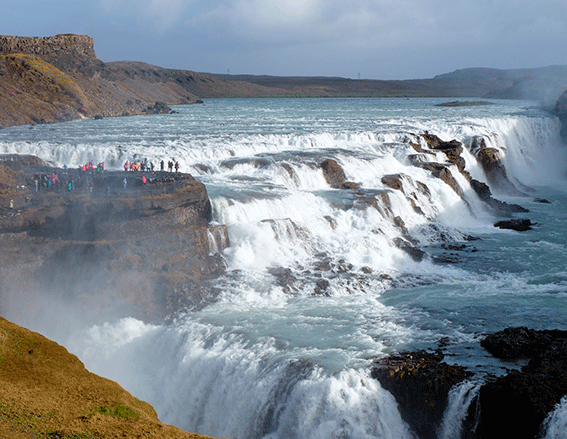 We love Iceland! A midsummer birding tour to Iceland is about some special birds, but so much more…
Iceland is unforgettable scenery, relaxed people, humpback whales, arctic foxes, seals, good hotels, good food, easygoing, and of course, birds.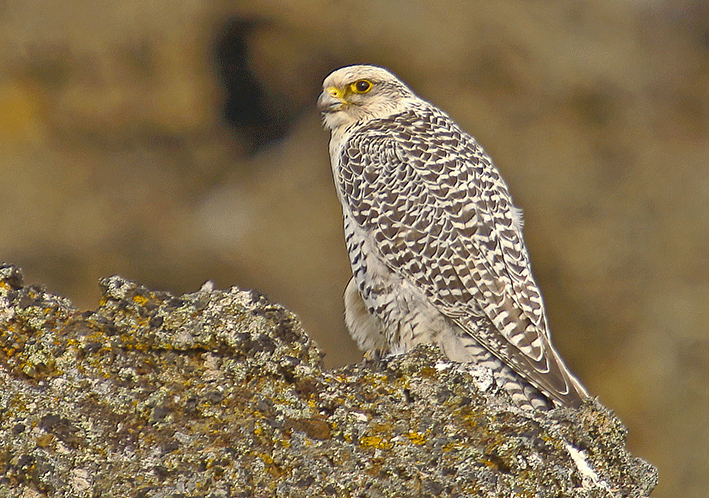 We've already booked or planned some of the best hotels and experiences that such a tour can offer. Whale-watching, the ferry to pretty Flatey Island, the domestic flight from Akureyri to Reykjavik to save a tiresome return journey …
And the hotels. Our personal favourite is Fransiskus, in what is known as the prettiest town in Iceland, Stykkisholmur.
We'll be holding an online meeting to explain more about this tour, with greetings from some of the hotel propriety, the crew of the Hauganes Whale-watching experience, and more.
Come join us, without compromise, to see and hear a bit more about this tour that you and your partner really shouldn't miss.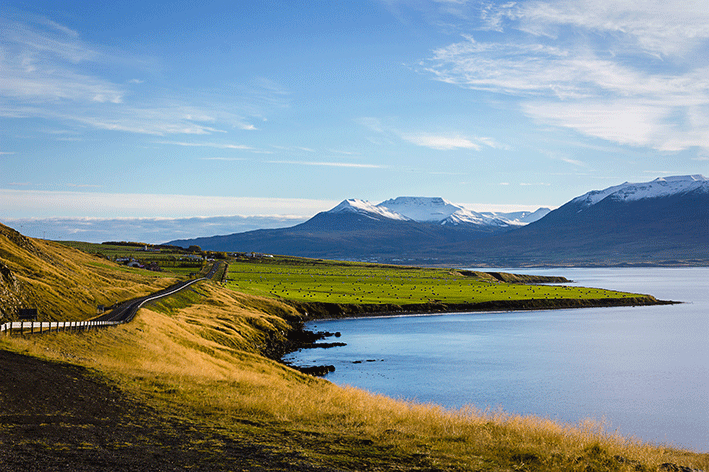 Online meeting date to be announced soon!