Iceland Autumn Tour 2018
Sorry to be repetitive but we have an excuse! Here is a link to download all the information about our 2018 autumn Iceland tour, this time with contact information, which we forgot to publish last time. We apologize for any inconvenience and take the opportunity to show a few more photos of this marvellous experience!
Icelandic horses near Akureyri (photo by Andrew Maranta)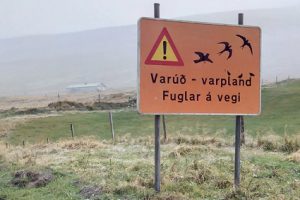 Birds! Shades of Hitchcock?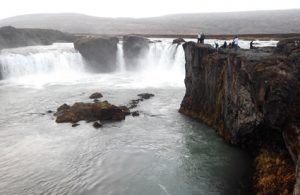 Godafoss waterfall. Godly.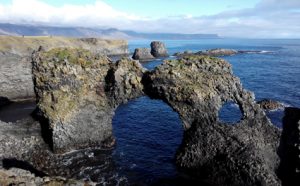 Headland near Hellnar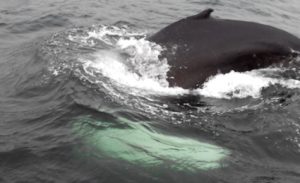 A Humpback Whale has just spouted into my open mouth!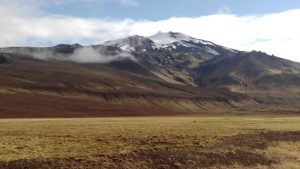 The Snaefellness Peninsula glacier