Words from the author himself, Franck Renard:
The title of my new book is Photographier les oiseaux sauvage (Photographing wild birds)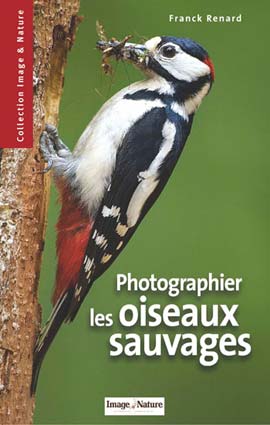 It is a guide for beginners in which I give some information and advice to improve the quality of its images of birds in the nature.
Naturally there are some pictures of lammergeiers and Birdinginspain.com is quoted in the practical information !
The book is available on the site of the publisher in France, at this address : www.image-nature.com/objet_126.html
Franck was with us in the Lammergeier hides in February.
I hope your book sells out, Franck. I'll be ordering mine very soon (and with it the opportunity to practice my secondary school French reading comprehension).