Spanish birds, Spanish skies.
Just enjoy the photos, taken at different places in northeast Spain while out looking for birds. Sometimes you get to see the birds you want to see, at others you don't, but get a thrill from the places you go to all the same.
Maybe you know where these photos were taken?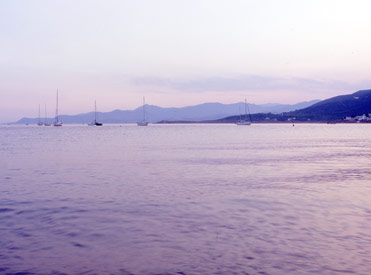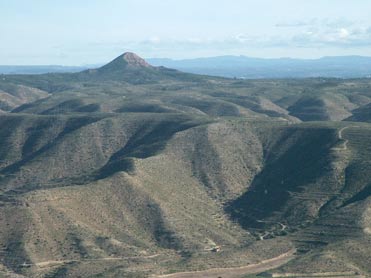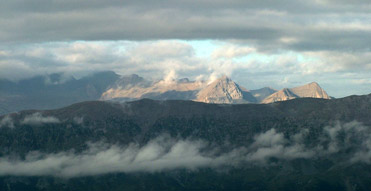 Perhaps we should provide a list of the birds you can usually see at each site. Would that make it any easier?