Feedback and reviews of Birding In Spain
Here you can see new reviews from Birding In Spain clients!

Jean-Christian Pioch, bird photographer
Jean-Christian Pioch says:
"Many thanks for a fantastic birding photo trip in Catalonia. From the first contact up to the accommodation and food everything was perfect and very well organised, in a professional manner.  Cherry on the cake the lammergeiers were present, and I came back home to France with beautiful pictures."
Jean-Christian is a French wildlife photographer who came to our hides on a raptor photo trip in December 2016. He photographed Bonelli's Eagles, Goshawks, vultures and his "cherry on the cake" Lammergeiers.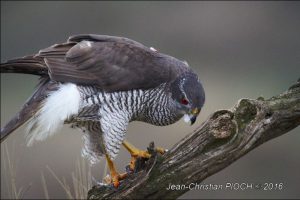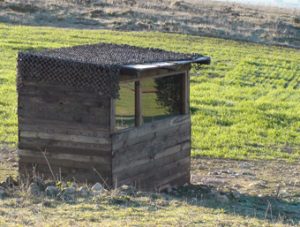 Some of Jean-Christians photos are on display at this link.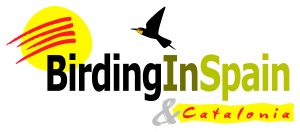 We at Birding In Spain say:
"We're so glad that everything fell into place for you Jean-Christian, and that you got some marvellous shots of all those superb raptors. Of course it is our job to make that possible, and while we have delivered countless photographic opportunities to so many photographers over the years not all of them express their satisfaction so openly! It was a pleasure to share in your positive energy and enthusiasm for the birds and we hope that you will be able to return to us in the not-too-distant future for the like of Golden Eagles and more."