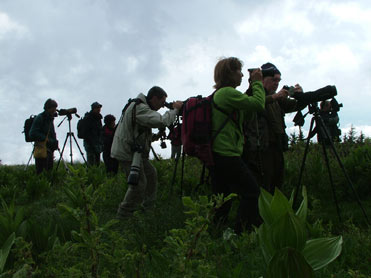 Together with SPEA from Portugal, Spanish SEO-Birdlife have designed a birding tourism questionnaire. Both organizations are representatives of Birdlife International in their respective countries. And both would like to know more about the interests, motivation, logistics, etc of the birders, both foreign and national, who bird in Spain and Portugal.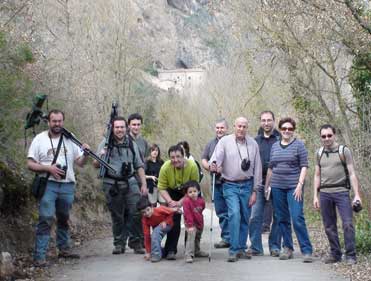 BirdingInSpain.com was invited to a presentation of the initiative and we found it interesting and well designed.
So instead of playing cards on the Internet, or whatever else you do to kill a few minutes, we suggest that you follow this link to the Iberaves questionnaire and help the good people of SEO-Birdlife with their search for knowledge. It may lead to improvements in services, infrastructure and, indirectly, to the conservation of the species that birders want to see.