A3As
A3As stands for The Association of Trees, Bees and Roots
(Translated from the Catalan: Arbres, Abelles and Arrels – see the 3 "A"s?)
Together these three things symbolize nature, tradition, belonging, sustainability, food, shelter, home…
A3As is a non-lucrative organization which has already started planting fruit forests. With help from people such as yourself they want to plant more.
Click on this link to see a short presentation of who A3As is, and what they have already started doing
We'll give you a clue: climate change, food, environment, social change, sustainability, nature, soil, pollinators…
… if ever there was a time surely it must be now.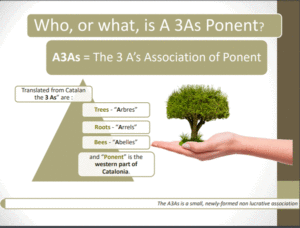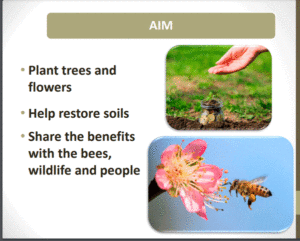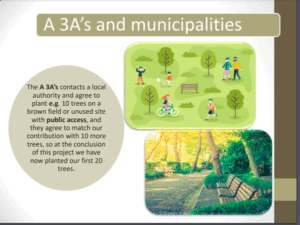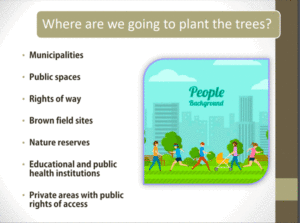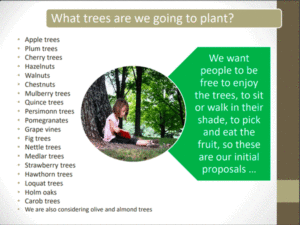 A3As: what trees we plant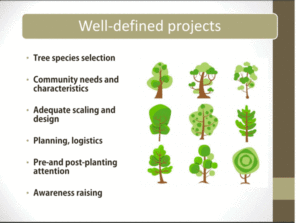 We have established a Tree Fund, and we are always on the look out for contributors, catalyzers or colleagues. Please contact Steve at Birding In Spain if you have anything to say or ask.