It should be known to anyone about to come birding in Spain that the SEO reserve of Belchite is a stronghold for the prized Dupont's lark. The two reserves of la Lomaza and el Planerón both hold enough Dupont's Larks to sustain a healthy population, and to attract a large number of birders to this part of Spain in early spring.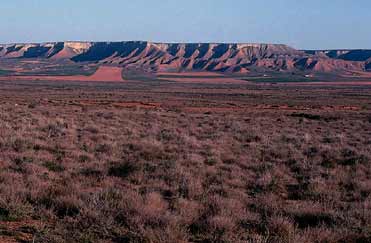 But there's more to birding in Spain than just larks, you know. There are sandgrouse too, and Stone Curlews, Little Owls, Golden Eagles, Dotterel, Lesser Short-toed Lark. Ok that's a lark too, but there are so many around Belchite that I just had to mention it!
And then there are those early morning rises to get to the reserve before the crack of dawn, before the Dupont's Lark bursts into song. You stand there shivering, swatting mosquitoes and wondering what you are doing here. Then slowly the sun rises and the rocky horizon glows red just as the first Dupont's Lark starts to sing.
Yep! There's gold in them thar hills!