Can Jan – the House!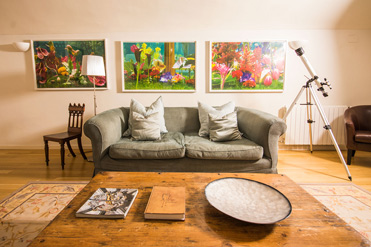 We at Birding In Spain are delighted to announce that Can Jan now features as the main focus of attention for our recommended accommodation links. Birding-oriented visitors and nature lovers seeking quality accommodation for groups and for special celebrations in an idyllic setting need look no further!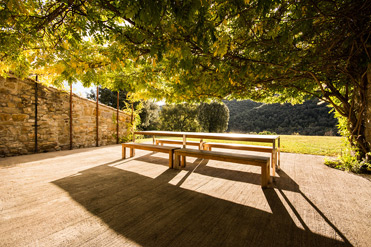 Can Jan is a unique experience of luxury accommodation for up to 24 people.Here you can relax in complete serenity, or party as hard as you like within 500 acres of private woodland.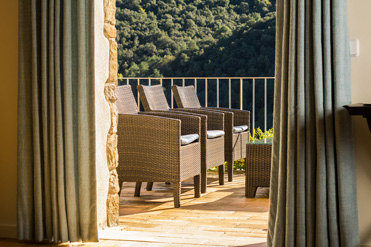 Whether it's mountain biking, bird-watching, hiking, canoeing, horse riding or golf, Can Jan is the perfect base. See the sights of the charming, medieval town of Besalú only 10 minutes away, or simply relax by the pool.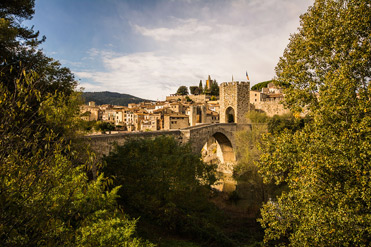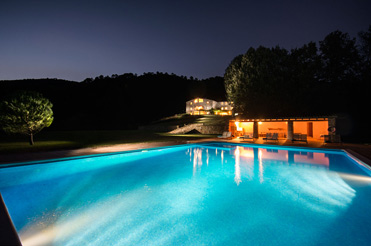 Can Jan is situated in over 500 acres of private woodland including a great many hiking trails to explore on foot or two wheels, and these adjoin the extensive La Garroxta Natural Park. You will discover an extraordinary habitat full of birds (including nightingales and birds of prey), butterflies, amphibians, reptiles, deer, wild boar, polecats, weasels and wild mink.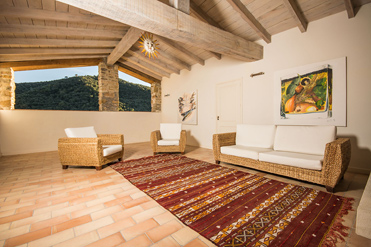 The Aiguamolls de l'Empordà nature reserve is a short drive away, and a visit here can be complimented with birding around the Cap de Creus or the Montgrí massif.
Can Jan – who wouldn't?