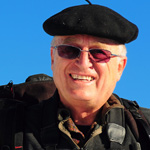 Je vais donc selon la tradition, me présenter!
Je m'appelle Roger Isoard et je suis adhérent au "Pic Vert" depuis un peu plus d'un an. J'habite un peu loin du voironnais dans un petit village perdu des Alpes de Haute-Provence. Quand mon emploi du temps me le permet j'essaie aussi de faire quelques photos animalières, surtout les oiseaux. J'y suis venu parce que j'aime la nature, d'ailleurs j'y ai même par tradition villageoise pratiqué la chasse jusqu'à vingt ans (je suis à la retraite!!) puis la passion de la nature et du vivant s'est vraiment affirmée. J'ai d'abord été naturaliste, (je le suis toujours!) j'ai été tenté par la digiscopie avant de devenir amateur photographe et un oiseau ou un quelconque bestiau dans l'œilleton de mon appareil me provoque toujours autant d'émotion!
J'ai donc eu la chance de passer quelques jours en Catalogne dans des affuts et je suis encore époustouflé des observations que nous avons faites, notamment le Bonnelli et l'autour! J'ai donc choisi quelques photos sur les centaines prises (3 par espèces de rapace!)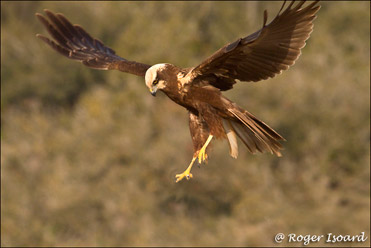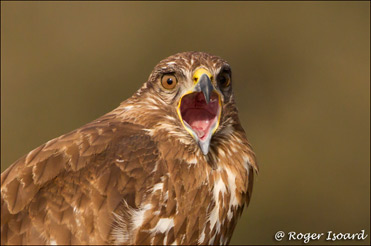 Steve, encore merci pour les magnifiques moments de nature que tu nous as permis de passer à Montsonis et félicitations pour ton savoir-faire, ta connaissance des espèces et ton professionnalisme.
Je souhaite que ces actions contribuent fortement à la connaissance et à la protection de ces espèces et de leurs habitats et aussi à la création du activité économique sur la dialectique développement-protection.
Je t'autorise à utiliser ce texte et photos pour ton blog en te souhaitant beaucoup de succès.
Bien amicalement et bonnes photos!
Roger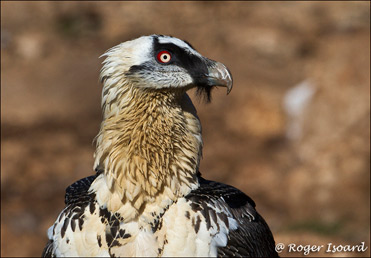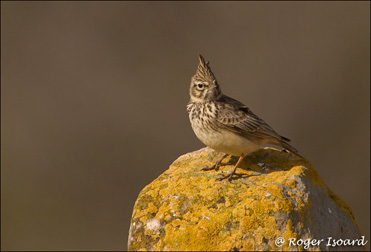 Thank you for your enthusiasm and kind words Roger, and of course for sharing these photos with us all!