I have a burst pipe in my cellar
I have a burst pipe in my cellar. I think I'll phone an expert plumber and ask him for free advice on how to fix it.
***
"Hello, is that Worldwide Travels?"
"Yes, how can we help you?"
"Well, we're in the process of establishing a Travel Agency, and one of our star packages is to Turkey. We know that you have been operating in Turkey for many years now and we were wondering if you could tell us the name of a really good local driver, the best local guide and of course some more information about the itineraries that work the best for you".
"Of course Sir, and while we're at it why don't you copy our name too?"
"Actually, we've already done that"
***
Are you interested in contracting guided birding in Spain?
– No.
Would you like to participate in one of our bird photo trips?
– No.
Are you going to participate or have you participated in any birding trip led  by Steve?
– No.
Have you acquired a copy of "Where the birds are in northeast Spain" or "Flying over the Pyrenees, standing on the plains"
– No.
Have you "liked" Birding In Spain on Facebook?
– No.
Have you clicked on any of the links for recommended accommodation on the Birding In Spain website?
– No.
Have you commented on any of the Birding In Spain blog articles?
– No.
The Birding In Spain website has lots of free birding itineraries, recommendations, advice, downloads etc. We hope you enjoy them and that they are useful. It may be tempting to ask for more, but before you do why not ask yourself if you really believe that a family of four can make a living out of  "No"s.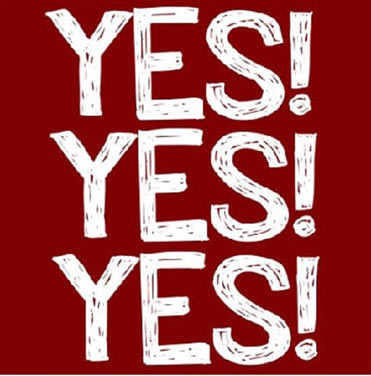 Be positive.