Our Facebook group "Friends of the Lammergeier" is fast approaching 1,000 members. Many are the bird and wildlife photographers who are sharing their photographs, comments and references about this splendid bird with a growing Facebook community.
For example, Jari Peltomaki left this little appetizer for us all: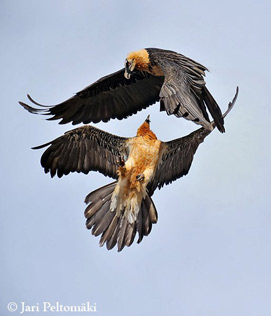 Magnificent work, Jari!
Although he's not the only one….