Summer Iceland Tour
Birds. Waterfalls. Volcanoes. Seals. Whales. Landscapes. Lava. Nice people. Good company.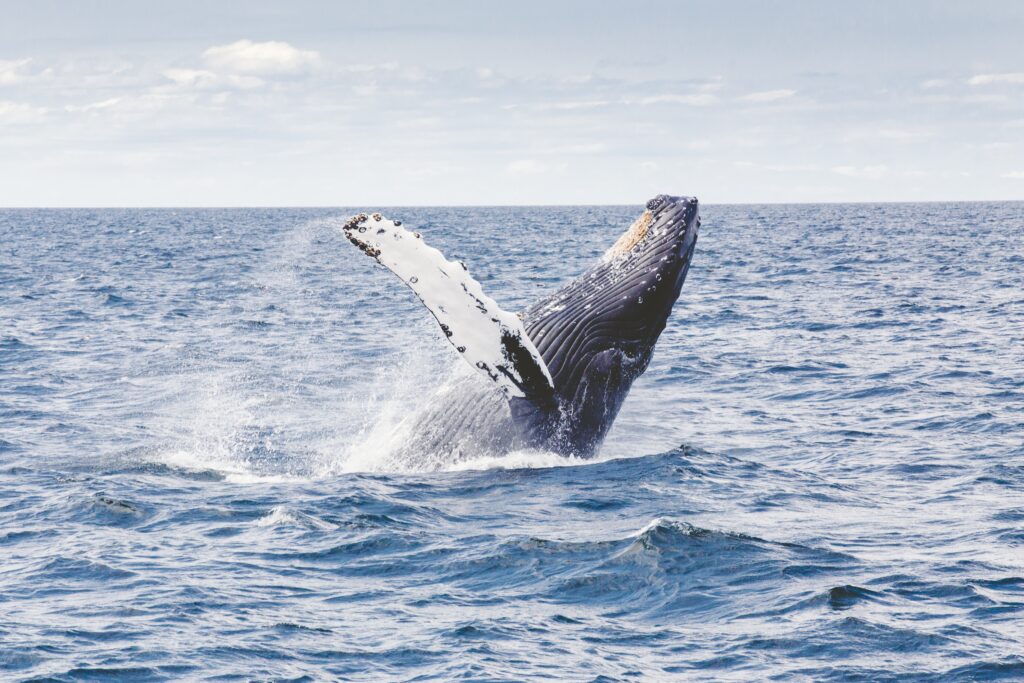 June 2022. A superb 9-day tour of the best of summer Iceland – thriving seabird colonies, long days, striking landscapes, seals and whales and maybe an Arctic Fox or two. Iceland is a welcoming country, and this tour is ideal for couples, as even the non-birding companion will be moved by the waterfalls, cliffs, glaciers, lakes, volcanoes and lava fields that make Iceland a very special destination.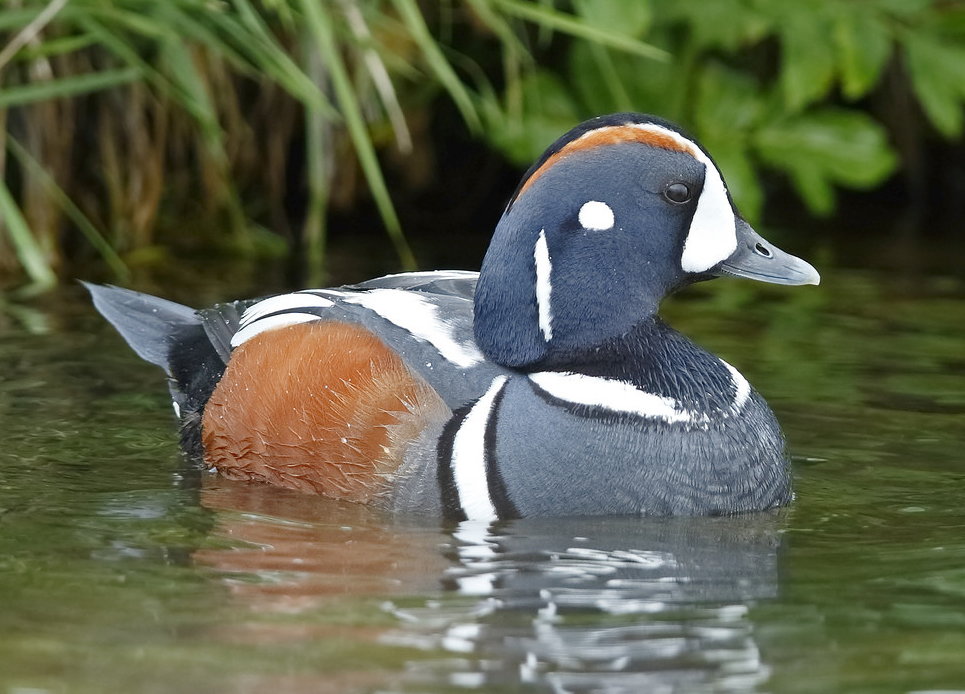 Let's be honest – the potential bird list is a limited one. However, Iceland is the only place in Europe where the birder can see both Harlequin Duck and Barrow's Goldeneye, and must be the easiest place to see the Gyrfalcon too. Then there's White-tailed Eagle, roadside Ptarmigans, Snow Buntings, agressive Arctic Terns, breeding Pink-footed Goose, Brunnich's Guillemot, summer-plumaged Golden Plovers, Red-necked Phalaropes, Grey Phalaropes, Atlantic Puffins, Slavonian Grebes, divers and more Eiders than you can ever hope to count or to make into eiderdowns (sorry, couldn't resist!)
So, summer birding in Iceland? Absolutely! For a relaxed, well-paced and very enjoyable tour. In good company. Ask us for more information by sending an e-mail.