Elisabeth and Mathias Danuser are a couple from Switzerland who came birding in northeast Spain with Beat Ruegger in April 2008. In fact they have been with me on 3 trips now: twice to Spain and once to Scotland.
They sent me the following photos of their last trip, which started in the Ebro Delta, passed through the steppes and ended in the high Pyrenees. The photos are theirs, the comments mine.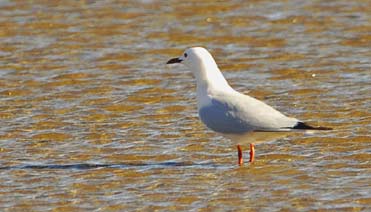 Slender-billed Gull in one of the bays in the Ebro Delta. One of the special gulls of the region. Was this after or before we spotted the Baillon's Crake?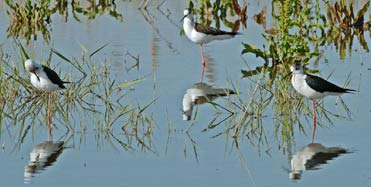 Black-winged Stilts at the Estany d'Ivars near Lleida. We were lucky that day, as we managed to catch up with the Red-necked Phalarope at the same site the last day it was there.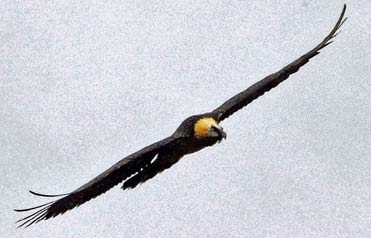 This Lammergeier came in for a closer look! We were up near Ordesa National Park and we didn't know whether it was going to rain or snow. The sight of a dozen or so Lammergeiers against the spectacular backdrop of the Ordesa mountains was one of the last in a line of memorable experiences on this trip.