What, no selfies?
Or… when there are more interesting things to contemplate than one's own image.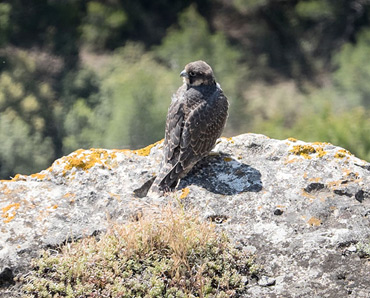 This juvenile Peregrine was calling insistently from the top of the cliffs near Siurana. Worried about its vulnerability Roger and I tried to watch it without making it a public spectacle for the "normal" tourists wandering around and looking for something to focus their attention on.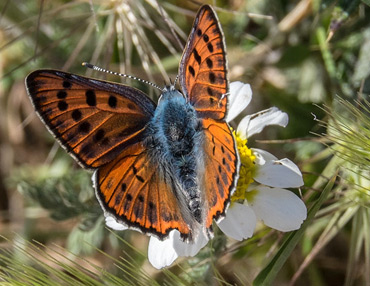 This Purple Shot Copper was a glorious dose of colour and pattern, and a memorable moment for us at Siurana.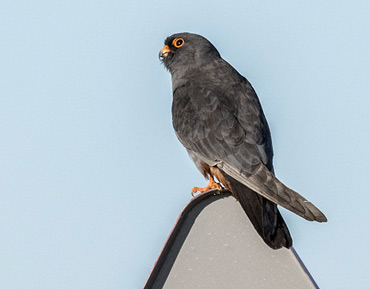 On day 1 we came off the main road onto the drylands near Balaguer and the first 4 species we saw were all birds of prey: Golden Eagle, Hobby, Montagu's Harrier and several delightful Red-footed Falcons. This spring there was an unusually large influx of these pretty little falcons, much to the delight of local and visiting birders.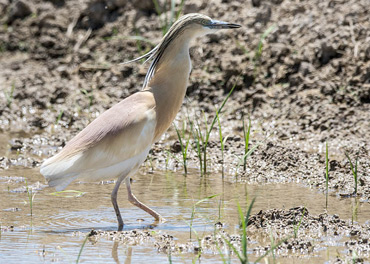 Bird photography is usually challenging because of the jumpiness of the subjects. Even when in a car if you stop the most usual response is for the bird to fly away. Just now and then though you can find a bird more absorbed in what it was doing, and less wary of your presence. Like this Squacco Heron in the Ebro Delta, looking for a snack in a rice paddy.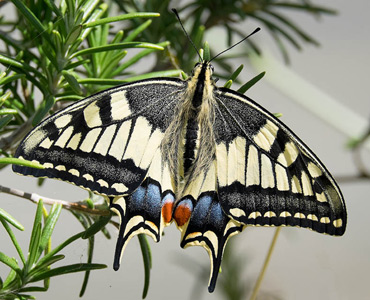 A Swallowtail butterfly. Is beauty only in the eyes of the beholder? Or is there some intrinsic quality, some common denominator?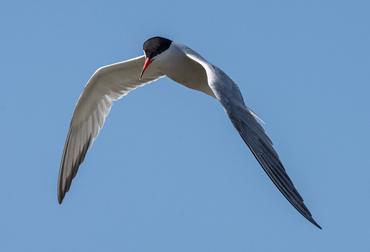 A fishing Common Tern in the Ebro Delta. Another one of those opportunities when the bird is more concerned about food than human presence.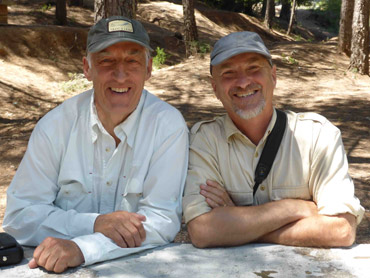 Not quite a selfie: Dr Buchanan on the left in the company of a lucky lesser mortal. All of the photos here are by Dr Buchanan. His company is also a generous gift.