include('images/headers/new-headers.php'); ?>
Natural Hotspot Holidays Special Programs
Leave them with us
You don't have to come on a Natural Hotspot Holiday and leave your loved ones behind. While you are out birding they can be provided with a host of alternatives to suit their interests and requirements. The activities menu is as follows, take your pick!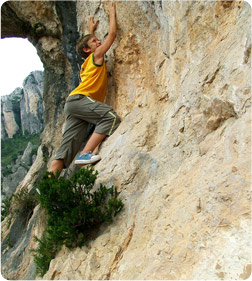 Canoeing
Water sports
Archery
Wine tasting and vineyards
Olive oil tasting
Visits to castles, monuments and museums
Mountain biking
Horse-riding
Fishing
Cave paintings and stalactites
Shopping
Gully descent
Trekking
Hang-gliding
Swimming
Culture and gastronomy
Wild mushroom picking (autumn)
Contact Birdinginspain.com to request further details.
Photographers!
We also organize specialist photographic trips for photographing some very special species like Lammergeier, Griffon Vulture, Bee-eater, Little Bustard, Blue Rock Thrush, Thekla Lark, Penduline Tit and more.
You will have all necessary permissions, hides, transport, and if desired can be accompanied by a nature photographer of international renown.
Contact Birdinginspain.com for conditions, dates and prices.