include('images/headers/new-headers.php'); ?>
Translation Services by Steve West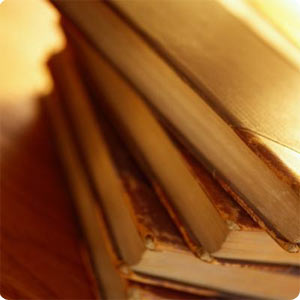 Do you need to translate a document, book, presentation, manual or a web page into Spanish or Catalan?
¿Necesitas traducir un documento o una página web del castellano al inglés?
Has de traduir un document o pàgina web del català a l'anglès?
I have been living in Spain for almost 20 years and know a good many of the natives who are keen to consume bird-related products, the trouble is that very few of them dominate English.
"How strange!" you might declare, "After all English is the language of international communication".
Well, strange or not, these potential clients are often put off by the language barrier.
I have translated a considerable quantity of bird and non-bird related material including books, scientific papers, web pages, LIFE project applications, manuals, catalogues, etc.